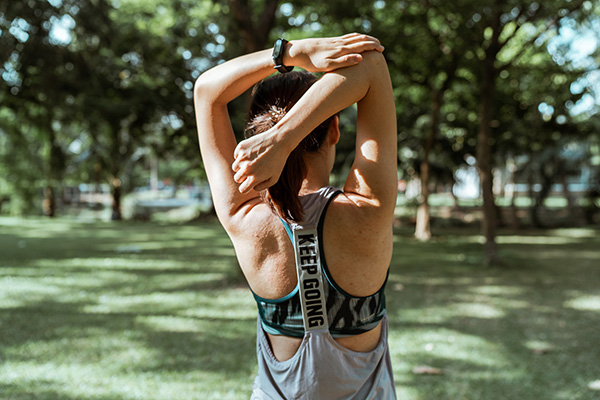 Personal training allows you to work closely with a certified fitness professional in order to attain health and fitness goals. This may take the form of one-on-one or group sessions. Personal training has become an increasingly popular method for individuals looking to achieve higher fitness levels, shed pounds or build muscle mass. Working with a Zoom personal trainer will allow you to tailor an individualized workout program specifically for your own goals, preferences and physical capabilities. Personal training services provide guidance for nutrition as well as lifestyle modifications to assist clients in staying on the track to achieving results safely and effectively. Personal training offers clients a cost-effective option to achieve results safely. Let Zoom help you get on the Right Path to Better Health!
Empowering You
The Right Path to Better Health
We believe in teaching you how to take control of your condition and empowering you toward independence and freedom. Most patients heal faster when they are educated on self and home care techniques. Call us today to get started!