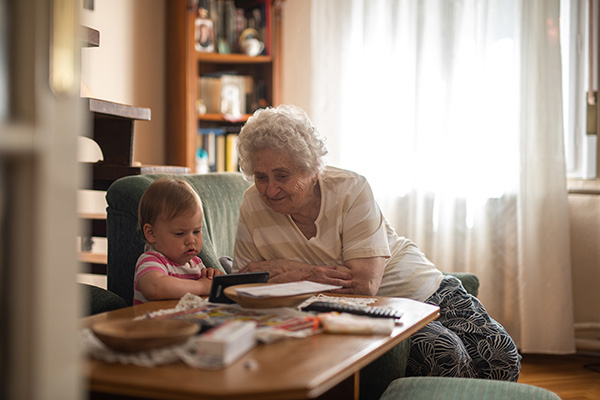 Zoom Physical Therapy and Wellness partners with area home health agencies to help them continue to provide care for the patients they serve. Zoom is always in compliance with Medicare and other regulatory agencies. We follow all the same rules and regulations as a home health agency so that we can be sure we never miss a beat in providing quality care. All our therapists are experienced home health therapists and have been practicing for years. Contact us about signing a contract today and we can get your home health agency covered tomorrow! Or let your home health agency know that you want a Zoom therapist!
Empowering You
The Right Path to Better Health
We believe in teaching you how to take control of your condition and empowering you toward independence and freedom. Most patients heal faster when they are educated on self and home care techniques. Call us today to get started!